Manchester City Kaka reveals rejected £100m move to Manchester City Goal Last updated 2 years ago 06:59 10/5/17 FacebookTwitterRedditcopy Comments(0)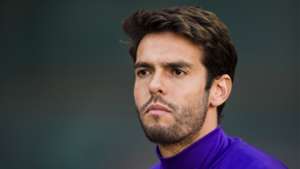 Patrick McDermott Manchester City Real Madrid Milan Serie A Premier League Transfers The Brazil star had a chance to join the club in 2009 but chose to remain at Milan due to uncertainty surrounding the club's new owners Kaka has revealed he turned down a chance to be the face of the new-look Manchester City in 2009 and rejected £100 million move to the Premier League club.The attacking midfielder, who currently plays with Orlando City in Major League Soccer, was at the peak of his powers at that time for Milan, while City had recently been acquired by Sheikh Mansour.Citizens 4/6 for PL title Article continues below Editors' Picks Why Barcelona god Messi will never be worshipped in the same way in Argentina Lyon treble & England heartbreak: The full story behind Lucy Bronze's dramatic 2019 Liverpool v Man City is now the league's biggest rivalry and the bitterness is growing Megan Rapinoe: Born & brilliant in the U.S.A. And the new owner displayed his ambitions right away, making a then-record offer for the Brazil international, with Kaka's approval the only thing holding up the transfer's completion."Negotiations went very far indeed. The only thing separating City and I was my final word," Kaka told FourFourTwo."It came to the point where all of the numbers and the finer details had been discussed. The wages I had been offered were much, much higher than what I was earning with Milan."I found myself wondering what my life playing in England would be like, what my routine at this new club would be, how difficult it would be for my kids and my wife to move home. All of these thoughts were swirling inside my head."The move caught the star by surprise as City approached Milan before making any contact with him. In fact, he did not learn of the interest until a bid was made.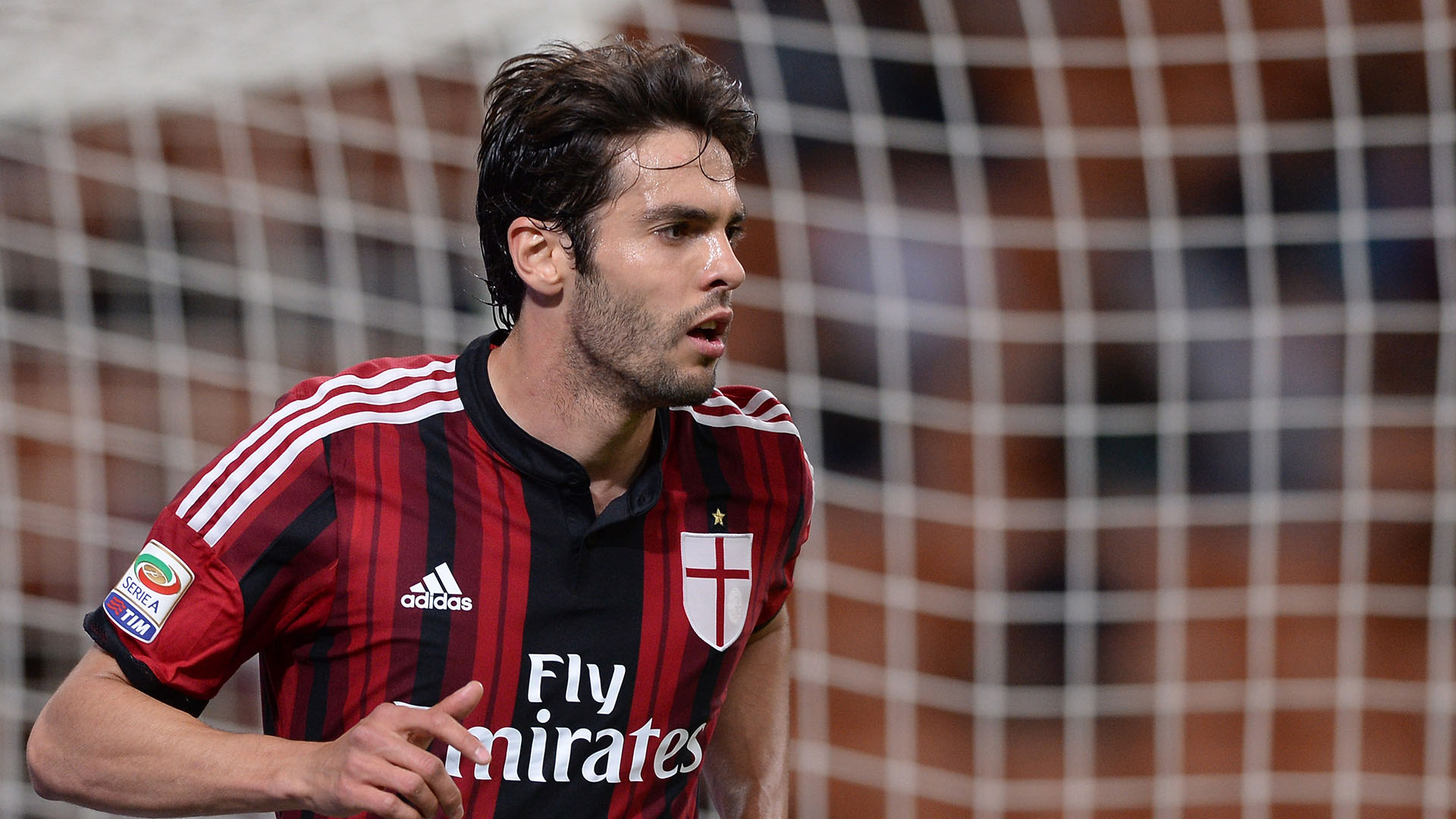 "I'd absolutely no idea that City were interested in signing me until they'd actually made their official offer to Milan. They had gone straight to Milan."However any temptation he might have had was overshadowed by uncertainty over what Manchester City was building. That kept Kaka in Milan, at least temporarily."I came to the conclusion that it was not quite the right time for me to go to City, and the main reason was the uncertainty over the squad-building process."It wasn't clear to me how the squad would be reshaped and I wasn't convinced it would work."I was being asked to swap one of the most historic and successful clubs in Europe for a team who were only at the beginning of a new project, where I was supposed to be the first big player. It was safer to stay at Milan."Instead, City would go on to spend over £100m on multiple players and later go onto a Premier League title in 2011-12. Meanwhile, Kaka would not remain with Milan much longer before being sold to Real Madrid later that summer.